01
Have you always dreamed of playing soccer at the highest level possible? Join our competitive program and experienced coaches. We have the most qualified coaches in California.
02
No experience in soccer, but eager to try? Recreation soccer is the right choice for everyone who wants to enjoy the excitement of soccer in a fun environment.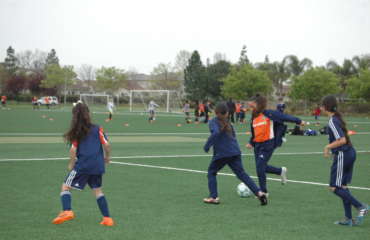 03
Are you wanting extra soccer and looking for someone to play with during the holidays? Elk Grove Soccer welcomes all fun campers to join our camps!