Program Director
Ariel Rosenmann
Please contact me with any questions!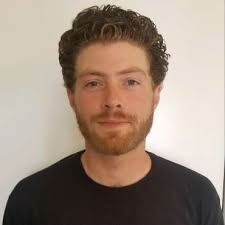 Program Information
Price $139
Age Group: 2016 / 2015 / 2014 / 2013 / 2012 / 2011 / 2010 / 2009 / 2008
Location: Bartholomew Sports Park
Start Date : Friday, March 24  (8 sessions; No session April 7)
Elk Grove Soccer is keen to take advantage of the benefits in developing players for the bigger game. Individual close ball skills are developed through an increased number of touches during the game, whilst players are nearly always placed in reduced space situations and are constantly forced to make decisions demanding speed of thought and quick reflexes.
'I think the best way to improve your skills is to play football on a smaller pitch. I didn't play 11-a-side football until I was 13. In Brazil most kids play what we call futebol de salao, which is similar to five-a-side. On a small pitch you need to have good control and move the ball around quickly. There isn't much space so you need to be skillful. That is why Brazil always produces players with great skill'.
Juninho – World Cup Winner Brazil
Fast action
Street Soccer = small side games
Meet new friends
Pick your own team
Grab your friends and join a team
A great experience for all players
Benefits of Street Soccer
For a lot of kids in America, this version of the game remains far from their grasp. There are no pick-up games to help them learn how to play and be playmakers, to realize their potential, and to really fall in love with the game. This isn't something they'll learn in a sterile academy world where players are treated like robots. They deserve the opportunity to get out in the streets and play. They might just change the future of American soccer while they're at it. This is why we have this program.
Frequently Asked Questions
Street Soccer
Some description text for this item
More
You May Also Like
Some description text for this item
01
Have you always dreamed of playing soccer at the highest level possible? Join our competitive program and experienced coaches. We have the most qualified coaches in California.
02
No experience in soccer, but eager to try? Recreation soccer is the right choice for everyone who wants to enjoy the excitement of soccer in a fun environment.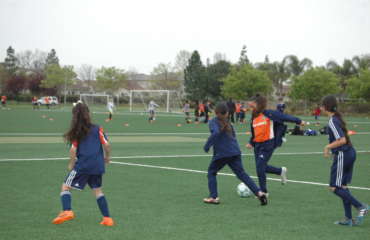 03
Are you wanting extra soccer and looking for someone to play with during the holidays? Elk Grove Soccer welcomes all fun campers to join our camps!