Program Director
Dan James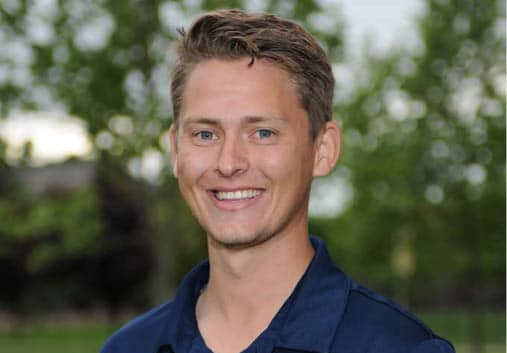 Location: Bartholomew Sports Park
Address: 10150 Franklin High Rd, Elk Grove, CA 95624
Day: Teams differ based on the level. Contact Dan for more information
Start Date : Start dates differ based on the team and player. Please contact Dan for more information
End Date: End dates differ based on the team and player. Please contact Dan for more information
Time: Times of training and games differ based on the team and player. Please contact Dan for more information
Elk Grove Soccer's competitive program is composed of advanced teams and players who want to devote more time to soccer. Our program is divided up into four different levels – Platinum, Elite, Premier Plus, and Premier. The league is divided in to divisions known as National Premier League (NPL), Norcal Premier League, Cal North Competitive Soccer League (CCSL), and then placed in to levels of Gold, Silver, and Bronze. The placement of teams within the divisions are determined by the performance of the teams as indicated by league standings and other criteria.
Highest qualified coaches in the area
High level elite tournaments
Internationally recognized curriculum
Player Centered Methodology
Individual Learning Plans for each player
Open training – players allowed to attend more than one team's training
Highest Level of Competition
Players competing at the highest level will be able to participate in the NPL (Boys and Girls). U15 boys and girls have the option to participate in an annual college trip, and all players in the Platinum program will receive a full player evaluation during the course of the year provided by their assigned coach.
Supplemental Training Options
Additionally, players will be provided with college preparation assistance and the opportunity to attend high level showcase events and options for International travel. Teams train 3 times per week, and individual players will have the opportunity to take advantage of an open training policy should they wish to obtain more training. Goalkeeper training at no cost is provided to the respective goalkeepers and SAQ (Speed, Agility and Quickness) training is offered to selected age groups.
| Program | Price per player |
| --- | --- |
| U9 Competitive | $57 per month |
| U10 Competitive | $57 per month |
| U11-U14 Competitive | contact for pricing |
| U15-U19 Competitive | contact for pricing |
Please contact the respective Director of Coaching if you are interested in attending an evaluation session.
Once you have contacted them, they will ask you a few questions and then invite you out to a training session.
After you attend the training session our staff will talk to you regarding levels of play available .
Once you offered a position Jen Mattos (our comp admin) will email you and outline how to become registered with the team.
More Soccer
You May Also Like
01
Have you always dreamed of playing soccer at the highest level possible? Join our competitive program and experienced coaches. We have the most qualified coaches in California.
02
No experience in soccer, but eager to try? Recreation soccer is the right choice for everyone who wants to enjoy the excitement of soccer in a fun environment.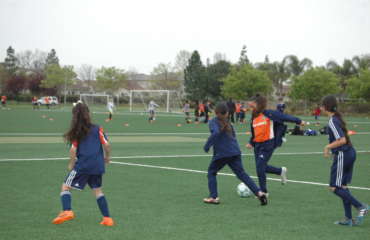 03
Are you wanting extra soccer and looking for someone to play with during the holidays? Elk Grove Soccer welcomes all fun campers to join our camps!